The Salvation Army Family Life Resource Centre (FLRC) is an emergency short term shelter in the Brampton area for women and their children escaping partner violence.
We accept children of all ages, all ethnicities, all religious backgrounds, and any sexual orientation.

We offer moms and their children support with all the concerns they bring with them into our Centre. We promise to keep everything they tell us strictly confidential.
If you feel you are in an abusive relationship or are questioning how you are being treated by your partner, please call 905-451-4115 to speak with one of our professional staff.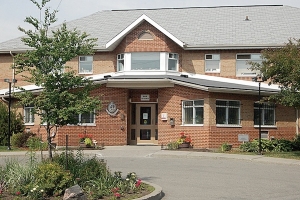 We are a temporary emergency shelter for women and children fleeing domestic violence. We're open 24 hours a day, seven days a week, and we provide total confidentiality. Our services are free. Call us, anytime, at 905-451-4115.
Abuse takes many forms. Learn more about the ways women are abused, and what you can do about it.
Evaluate your own situation using our confidential self-assessment page.
Our 24-hour crisis support and referral line at 905.451.4115 is always there for you. We can provide shelter and a full range of support services, as well as the referrals essential to women experiencing abuse.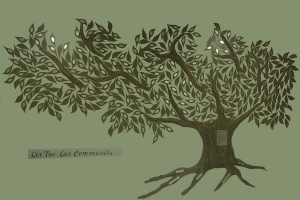 Without the help of the community around us we would not be able to run such an effective shelter. We need your financial support and we need volunteers.
Call 905-451-4115 to find out how you can help.